The Daniels Corporation was founded in 1983 by John H. Daniels, Chairman Emeritus. In a career that has spanned nearly seven decades, the former CEO of Cadillac Fairview Development Corporation has left an indelible mark on the quality of the places in which people live, work, play, create, learn, and shop.
Over the course of his career Mr. Daniels has played a key role in the development of Canadian landmarks such as the Toronto Eaton Centre and TD Centre, the 4,700-acre Erin Mills community in Mississauga and the brownfields reclamation of the Goodyear Tire and Rubber plant in Etobicoke.
Mr. Daniels has been committed to building a legacy of impact. His sense of social responsibility is vividly captured in the various philanthropic activities he has supported personally and through both The Daniels Corporation and The John and Myrna Daniels Foundation. For over 24-years, The Daniels Corporation has acted as Presenting Sponsor of Toronto Taste, Second Harvest's primary fundraising event. He is also responsible for the single largest land donation ever made to Habitat for Humanity (Canada) by a private company. The John and Myrna Daniels Foundation has made significant donations to community institutions, including the University of Toronto and the University Health Network. The University of Toronto's John H. Daniels Faculty of Architecture, Landscape, and Design and the iconic Daniels Building at One Spadina Crescent are a fitting testament to Mr. Daniels' contribution to our city and country. In 2017, John and Myrna Daniels were honoured with an Outstanding Philanthropist Award.
Mr. Daniels drive to innovate and add value to every community we build in is a principle that all Daniels team members are guided by today in their day-to-day work.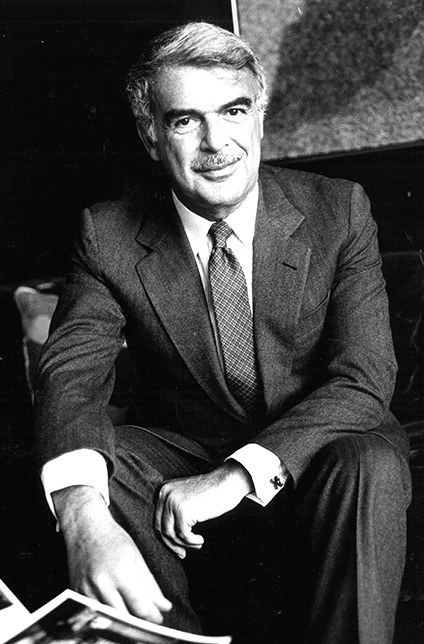 Their unwavering commitment to excellence has enabled them to stand out from the crowd and showcase our leading practices and achievements. They are thrilled to have been presented with many prestigious awards over the years, which demonstrates their team's dedication to quality, service and innovation.
They have won the following awards:
Ontario High Rise Builder of the Year presented by Tarion Warranty Corporation
Community Impact Award by the Business for the Arts Awards
Toronto Arts and Business Award presented by the Toronto Arts Foundation
Toronto Urban Design Award presented by the City of Toronto
Best International Neighbourhood Renewal Program presented by The International Journal of Neighbourhood Renewal
Green Design Award presented by The Green Toronto Awards
Place to Grow: Community of the Year presented by BILD
Home Builder of the Year Award presented by BILD
Best Condo Developer presented by NOW Magazine