At UB Realty Inc., We are a group of energetic, passionate and striving real estate professionals. We are looking to extend our family with highly skilled professionals who are like us, which will provide our clients with first-class service, confidentiality and cutting-edge advice on the Real Estate market with the utmost integrity.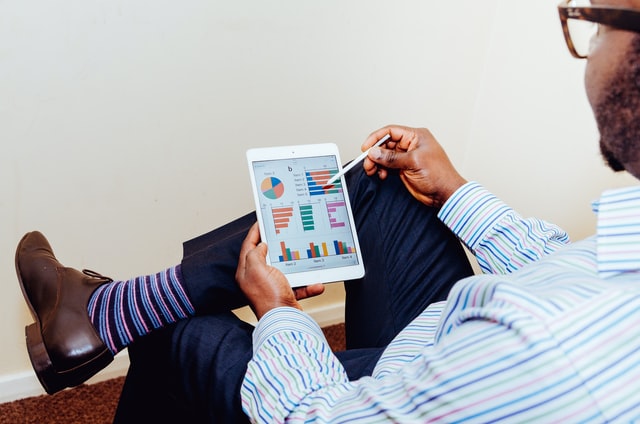 We believe that everyone has the right to information, and here we are to provide the same in Real Estate. With our website we are providing even more data to represent real-time information on historic trends, average pricing in the neighbourhood, appreciations, and ROI help our clients to make wise decisions.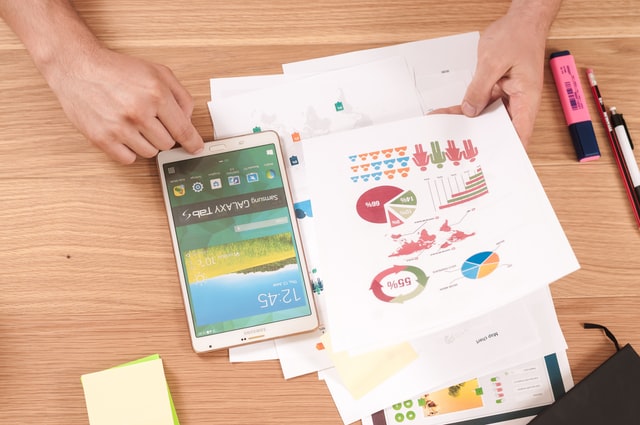 With the existing technology, we are merging multiple data sources and have it presented in one single place. Having this we are able to keep our clients updated with the market trends, new developments as well as growth potential among different neighbourhoods.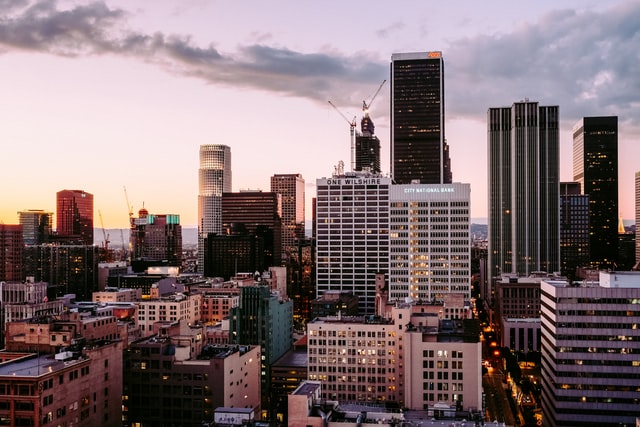 We are a family-operated boutique real estate firm providing our clients with specialized services in Real Estate. Our team of highly successful experts strives to provide an extensive database of new and existing projects, skilled analysis of ROI and sound real estate advice. With our up-to-date knowledge of real estate trends and new developments, we provide exceptional services to our clients, building long-lasting relationships. So, when there is an opportunity to seize a great investment, we are just one phone call away to assist.
Marketing Manager
Toronto
Sales Executive (Head)
Toronto
Marketing Manager
 Brampton
Sales Executive (Head)
 Brampton
We provide high-quality leads through our existing database and other marketing channels, helping you grow your business.
Having a dedicated team to help you market yourself. We provide you a range of marketing materials, not limited to photography, print materials, content for your marketing media and more. Our services and marketing strategies are proven to be the best in the evolving business today.
Flex office, be your own boss
As we act as partners and we let you be your own boss. We like to keep our teams very independent and let them choose their working hours and workplace.
UB Realty believes more in saying "WE" than "I". We like to work and achieve as a team, making us very distinct from the competition. With this supportive attitude, everyone learns and achieves their goals collectively.
With experienced professionals and a coaching team, you are never alone. We always welcome your questions and are ready to help you to make your day-to-day process efficient and effective.
Having partners like mortgage brokers, inspectors, land surveyors and other specialized professionals we are here to help you and make your transactions smooth as well.
We're building an exciting, new brand and looking for bright talent to help shape it. Because we believe that our brand isn't a logo or a name. Nor is it some virtual entity with no requirements beyond the legal duties of a brokerage.
A brokerage's brand is about its people. It's about you.
One of our biggest gripes with the industry is the tendency for brokerages to hire Realtors™ and then leave them to sink or swim on their own, with little to no training or accountability.
We believe that in order to make a "client first" strategy work in practice, you have to put your Realtors™ first. Growing a team of smart, experienced and passionate Realtors™ who love what they do is the only way to ensure we'll have delighted clients.
Our Broker of Record has personally taken on the role of trainer and mentor with regular one-on-one sessions with every Realtor™ (including goal setting and regular follow-ups) as well as team meetings and group training sessions.